Business for Sale: Now Offering New Fence Franchises in Your Location
If you are searching for businesses for sale, consider a franchise ownership opportunity with Superior Fence & Rail.
What's so great about owning your own Superior Fence & Rail franchise?  In the general sense, buying a franchise business is palatable because buyers will be opening a business, which already has major brand recognition.  There are exclusive benefits to buying your own Superior Fence & Rail franchise, however.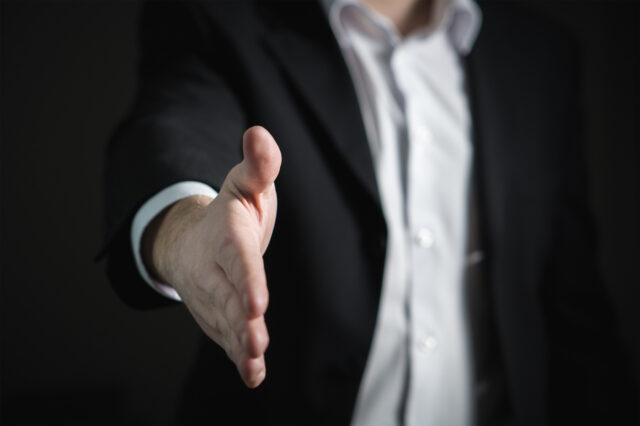 Ready to buy a business?
We have fence franchise businesses for sale where you are.
2020 has been an eventful year, bringing about changes we might not have considered last year – or even six months ago.  Many Americans have seen themselves unemployed due to company closures and layoffs.  For those who have always longed to be in business for themselves, this is a time of reimagining their life's path.  Perhaps your plan was to start a business within the next year, or next five years.  If your time is happening now, and you are researching businesses for sale, Superior Fence & Rail is expanding across the U.S. in 2020.  Are you ready to buy a franchise?  Is our unique franchising system the right one for you?  Consider these points.
No prior fencing or construction industry experience required.
If you have experience in construction, great.  If not, still great!  Superior Fence & Rail franchisees come from all walks of life.  From Corporate America to the U.S. Armed Forces and all career paths in between, Superior Fence & Rail business owners make up a veritable melting pot of like-minded entrepreneurs.  Whether you have been hanging up your tie or tool belt after work each day, you are a candidate for our unique franchise opportunity.
Training, when and where it matters.
Every new Superior Fence & Rail franchise business owner will receive up-front and ongoing training.  New business owners will learn every facet of being a Superior Fence & Rail franchisee, from the office to the field.  This includes training on our fence products, installation best practices, sales and estimating software, marketing, and more.  When you buy a Superior Fence & Rail franchise business, you will not have to go-it alone to grow your business.  Corporate ownership and franchisees are all here to help you succeed in your own market.
Reasonable start-up costs, and franchise financing benefits.
Not only are the initial start-up costs for a Superior Fence & Rail franchise less than you might expect to pay to launch a business from the ground up, but lenders are historically more lenient for those who seek to finance a franchise too.  When you buy into a franchise system, lenders know that you have a leg up.  This is because the groundwork has been laid before you.  Superior Fence & Rail has blazed a trail of successful franchisees across the United States already.  Lenders know that our franchise system is built to help new owners succeed in business.
Are you ready to buy your own franchise with?  Get in touch with Superior Fence & Rail to discuss becoming a fence franchise owner!  For franchising information, visit https://fencefranchise.superiorfenceandrail.com/ or contact [email protected].
Why Choose Superior Fence & Rail Franchise?
Operations Support & Training
No-Experience Necessary
Proprietary Software
Marketing and Sales Support Training
Group Buying Power
Residential & Commercial Clientele
Get started with one of the best franchise opportunities around.