How to Start a Fence Company
Are you thinking about starting your own outdoor franchise, such as a fence company? If you are ready to start your own fence company, look no further than Superior Fence & Rail.
Home improvement is a big business.  With the introduction of popular networks and shows, which focus solely on improving the spaces inside and outside our homes, homeowners are constantly searching for ways to make their homes better.  This might mean adding rooms, building decks, or replacing old fences.  If you would like to start a company, which is in high demand, starting your own fence company can position you to fill many home improvement and repair needs.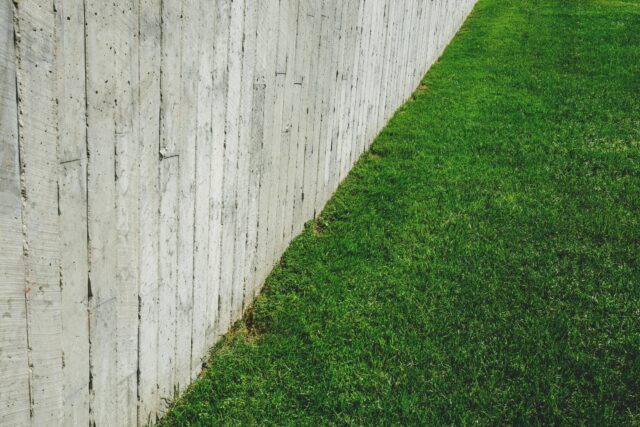 How do you start a fence company?
How do you start a fence company?
Of course, you could pool your many resources to start your own fence company.  Staring a ground-up business does require MANY resources.  Superior Fence & Rail fence franchisees find that the initial investment into their fence company cost much less than starting a new business from scratch.  If you want to start a fence company and have a leg up in the industry, choose a fence franchise with Superior Fence & Rail.  We have helped many others start their own companies across the United States.  We have businesses for sale now, as we continue to expand into new U.S. markets!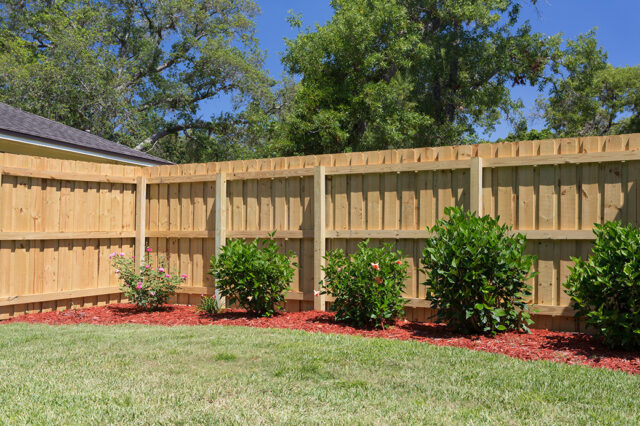 Own your own fence company with Superior Fence & Rail
Start your fence company with Superior Fence & Rail.
When you invest in a fence franchise with Superior Fence & Rail, you are investing in your family's future.  Imagine starting a new company, which will become your family legacy – one that can withstand the test of time for generations after you.  Fences will always be in demand, and not just for home improvement projects.  Fences fulfill a need much more than a wanted improvement.  Sure, you will have clients, who want to improve the aesthetics of their properties.  Many more clients will be calling on your company to improve the safety and security of their properties with new wood or vinyl privacy fences, pool fences, and even dog fences.
Start a fence company with a great reputation.
You don't have to start your business being veritably unknown.  With Superior Fence & Rail, you will have a new business with a well-aged and widely-known name.  For decades before you, we have been building our company's strong foundation.  This fantastic foundation will be your fence company's launchpad.  Over the years, our clients have lauded Superior Fence & Rail for our Superior products and services.  As a franchise owner, you will enter the industry with renown!
Your fence company will be unlike any other.
With the Superior Fence & Rail name, you will be uniquely-positioned in your market to quickly become the go-to source for fences.  Through the years, we have created our own Superior fencing products, which stand the test of time, just like our good name.  Our fence materials are produced from our self-authored specifications, which are a cut above brands found in big box stores.  Your fence location will be well-stocked with these incredible fence products, which we purchase in bulk for the best possible pricing.  No other fence company can provide such Superior products at reasonable prices.  Smaller fence companies rely on big box store brands, which constantly sell out to other manufacturers, and even change their names.  This usually means that the products change too.  Superior Fence & Rail fence products will always be our own.  This means that when a client requires damage repairs, you will be able to give them the exact fencing that was used in the first place!
Are you looking to start your own fence company?  Get in touch with Superior Fence & Rail to discuss becoming a fence franchise owner!  For franchising information, visit https://fencefranchise.superiorfenceandrail.com/ or contact [email protected].
Why Choose Superior Fence & Rail Franchise?
Operations Support & Training
No-Experience Necessary
Proprietary Software
Marketing and Sales Support Training
Group Buying Power
Residential & Commercial Clientele
Get started with one of the best franchise opportunities around.