Franchises for Sale, We've Got 'Em
Are you searching for franchises for sale to begin a new entrepreneurial journey? Are you looking for a franchise with fast profitability? Choose a fence franchise.
Superior Fence & Rail has franchises for sale across the United States.  If you are in search of a business opportunity to begin a family legacy or to achieve your dream of business ownership, owning a franchise is a wise choice for many reasons.  Owning a fence franchise could help you quickly achieve your own vision of the American dream, and there's no time like the present to buy a franchise.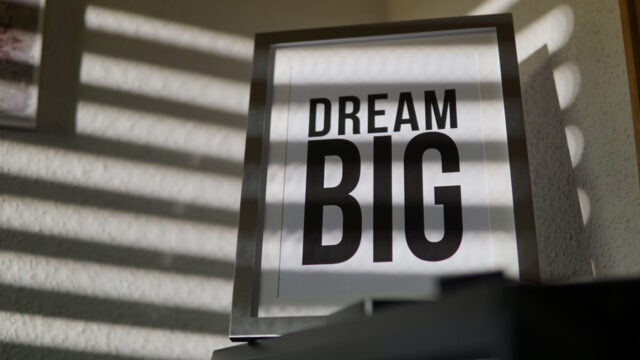 Achieve the American dream by owning a fence franchise
Franchise opportunities with Superior Fence & Rail make great business sense.
When starting your own business, profitability is always going to be front of mind.  How long will it take you to become profitable?  Can your business sustain profitability even in tough economic times?  These questions have likely never been more relevant than in 2020.  The real estate market is expected to remain strong for at least the next 18 months, with finance rates hovering around 3%.  Homes are being sold faster year-over-year from 2019, and new homeowners are upgrading their outdoor spaces, including installing new or replacing old fences.  While we see many small businesses struggling through the pandemic, the home buying and improvement industries are seeing fantastic growth.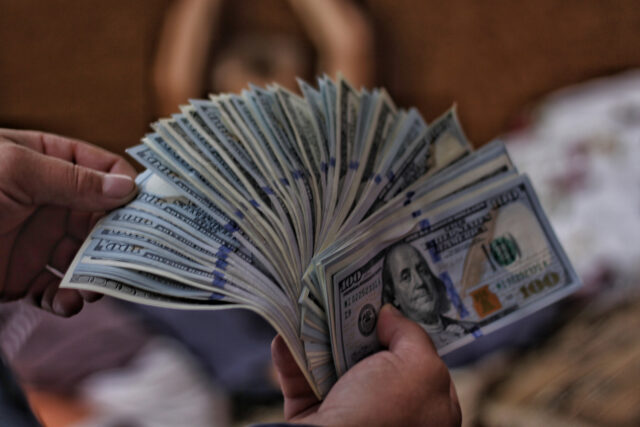 Become a profitable business owner in short order with a fence franchise
A franchise opportunity with Superior Fence & Rail can bring you to profitability within year one.  Once achieved, it can not only be sustained, but grown, even through negative economies.  This is not a theory, but an actuality.  In the recession in 2008, Superior Fence & Rail franchisees saw growth.  We were able to leverage our status as one of the largest outdoor franchises in the United States, keeping our franchises afloat, where other smaller fence businesses were unable to sustain.  Fences are always in demand, and your franchise will be a highly-sought-after local fence builder because the Superior Fence & Rail name resonates with our high-quality, low-cost fence products and top-notch service.
So, you are ready to inquire about owning your own fence franchise.  You might be wondering if you are equipped to be a fence franchise owner.  What skills and experience are required?  Do you have to have a business background?  Must you have experience in the construction industry?  The answers to these three questions are: None.  No.  No.  The beauty in becoming a new Superior Fence & Rail franchise owner is that we provide the training and support to start your business and maintain it.  We offer training in everything from sales, marketing, and accounting to fence building and installation.  After our intensive franchisee training, you will not only feel ready to begin your franchisee journey, you will be ready.  Perhaps the best part is, that when you return to your home market to start building fences, you will not be left to figure it out alone.  Being a part of the Superior Fence & Rail franchise family means that you will have a large support system, which will be here to support you in your journey – always.  From supportive ownership to experienced franchisees, you will never be left to go-it-alone.
Are you looking for franchises for sale?  Get in touch with Superior Fence & Rail to discuss becoming a fence franchise owner!  For franchising information, visit https://fencefranchise.superiorfenceandrail.com/ or contact [email protected]
Why Choose Superior Fence & Rail Franchise?
Operations Support & Training
No-Experience Necessary
Proprietary Software
Marketing and Sales Support Training
Group Buying Power
Residential & Commercial Clientele
Get started with one of the best franchise opportunities around.